Have your business stand out.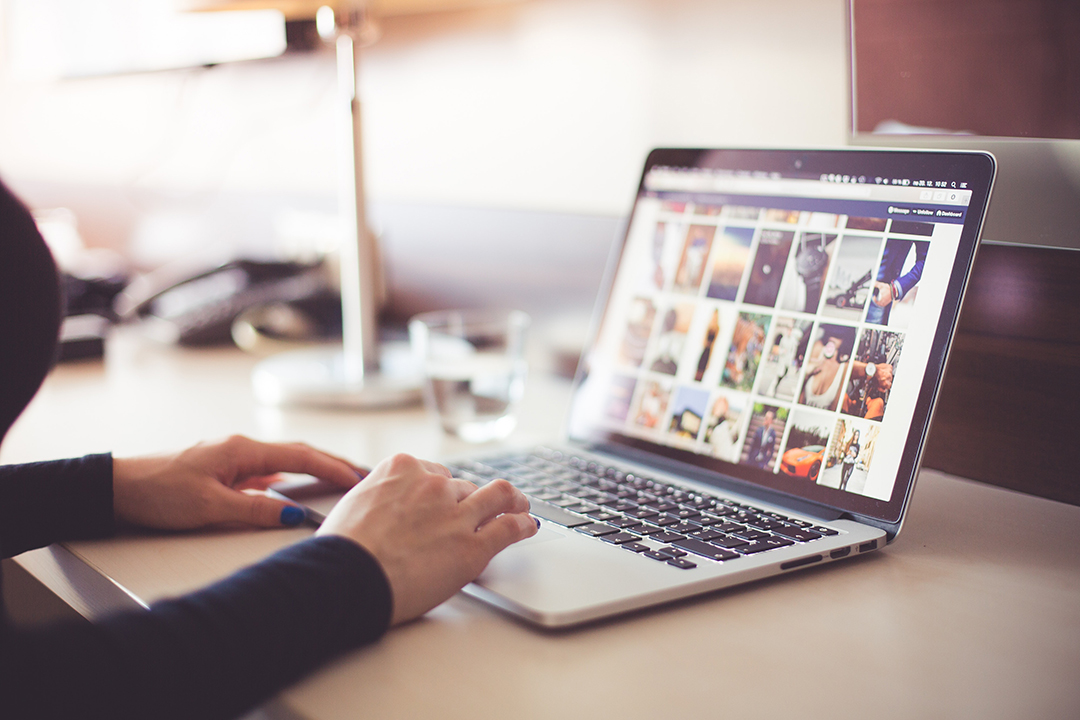 who we are
We are a graphic design and small website design studio, based in Cochrane Alberta. We started Pivot Design Co. to help businesses put their best foot forward from day-one. Having a strong brand from the start helps set your business up right, and hiring a professional for your graphic design and website needs, alleviates hours and hours of wasted time, that you can better spend focused on the day-to-day operation of your new venture.

Our goal is to alleviate stress, time and pressure for new business start ups. We've created a streamlined process to make the logo design and website design / creation process easy, allowing you to spend your time where it's needed. Starting a business is hard, starting your business right, right from the start will help your business grow and flourish.
We're located in Cochrane, Alberta and serve Calgary, Canmore, Banff and beyond.
graphic design
website creation
Website + logo packages
The heart of Pivot is our Logo + Website Package, designed for new businesses or small businesses looking to rebrand. Our package includes a professionally designed logo with branding page, a business card design and print, and a four page SquareSpace website designed to all work cohesively together, allowing you to put your best foot forward. Our package starts at an affordable cost and has the option for some add-ons.